So I took the day off from work to baby-sit my half-sister's kids while she and her husband went to some conference thingie... he was being honored for one patent or the other, I don't really know...

Point is, the 10 year old is very very VERY fond of their collection of Charmed DVDs. And so she popped in Season 6. And I remembered how much I used to love it myself.... that particular season only, 'cause it had Drew Fuller as Chris in it :) Mayunnnn!! ... How I loved that boy... *sighs*

So anyway, this is basically a trip down memory lane. Also a chance to beat myself up (yeah there never can be enough of that) over the WIP in Charmed I never finished....



So we were introduced to the cutie whitelighter, Chris, at end of S5.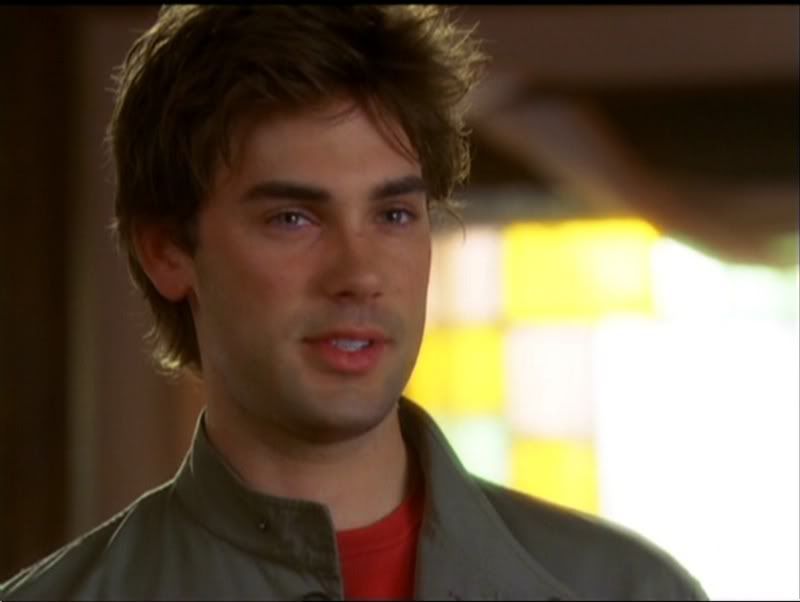 But no one knew who he was, except he came from the future. Okay I don't know what the girls are doin here below. It looks naughty :) But no... it's something clean enough. Like the whole bloody show - squeaky clean haha.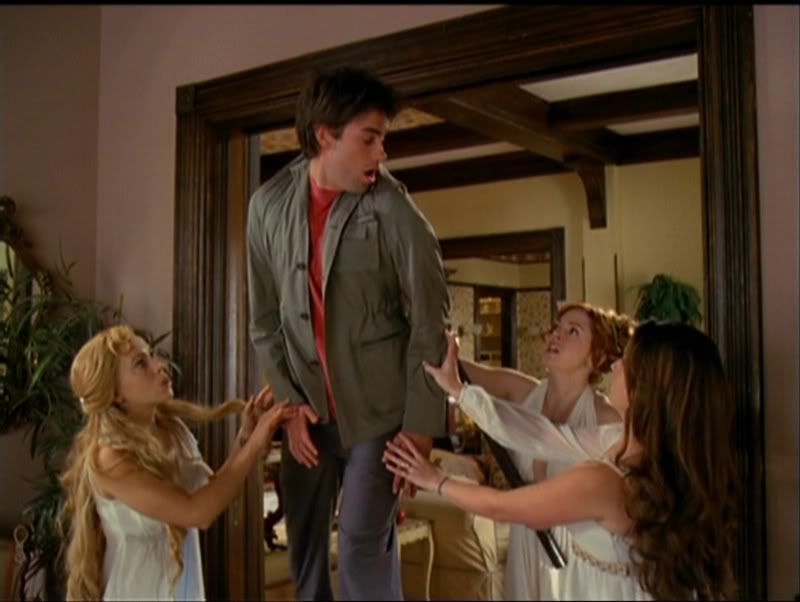 Gawd he's so cute
And more...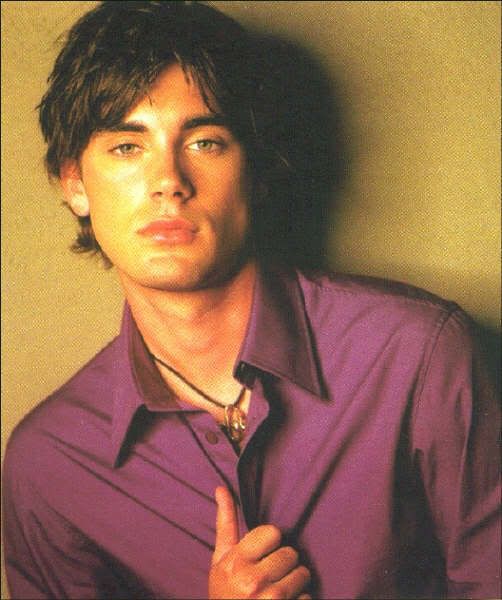 And again...
ugh, I miss him so much!!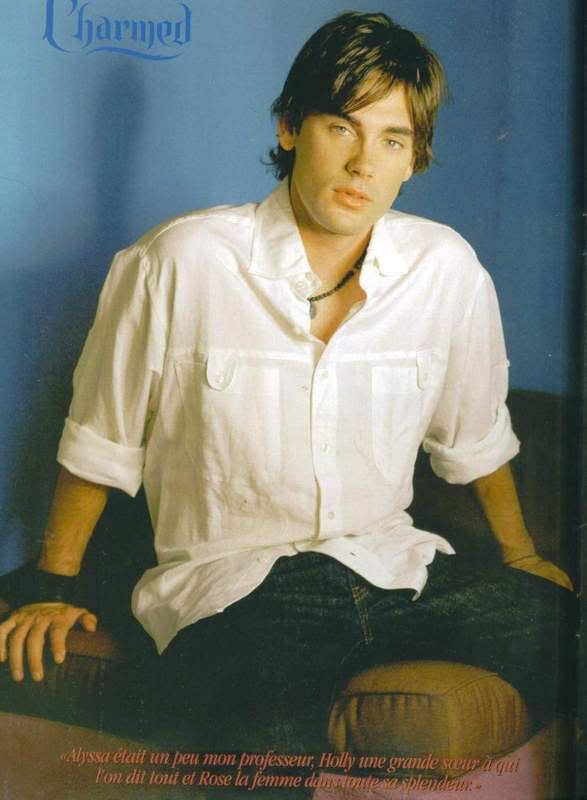 Ahem, okay so back to the story. Turned out Chris was a Halliwell! Leo and Piper's second boy :) See where the boy gets his charm from...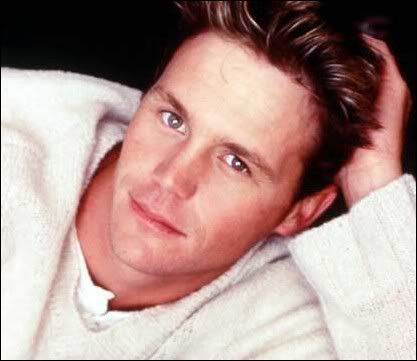 Oh and this choooo cute!! (Pic is actually Holly's real son - Finley I think)..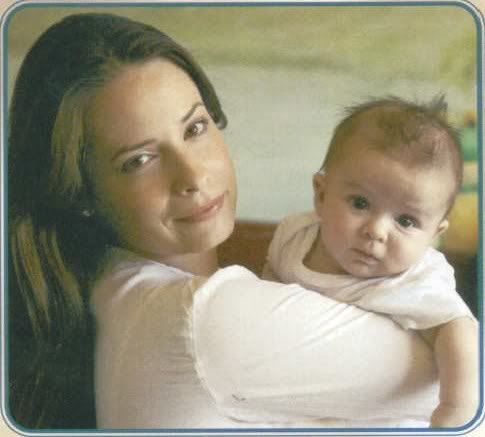 more Mommy...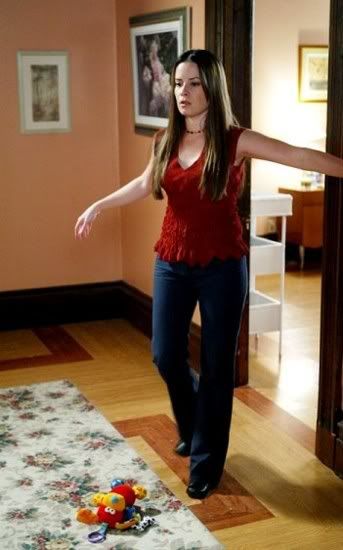 and aunts and the Big book...
This is aunt Paige and mom looking at ickle unborn Chris' umm.. peepee in the sonogram :D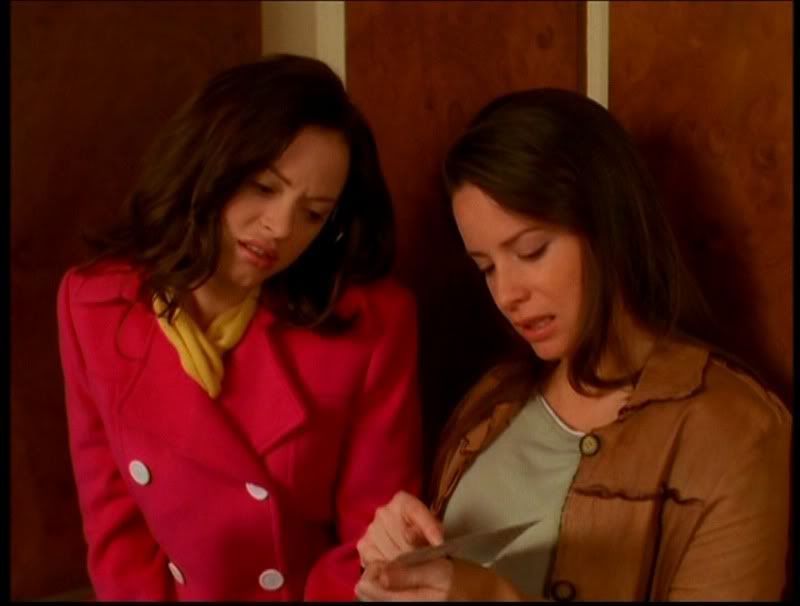 And this is Chris outraged.. of course! .. :D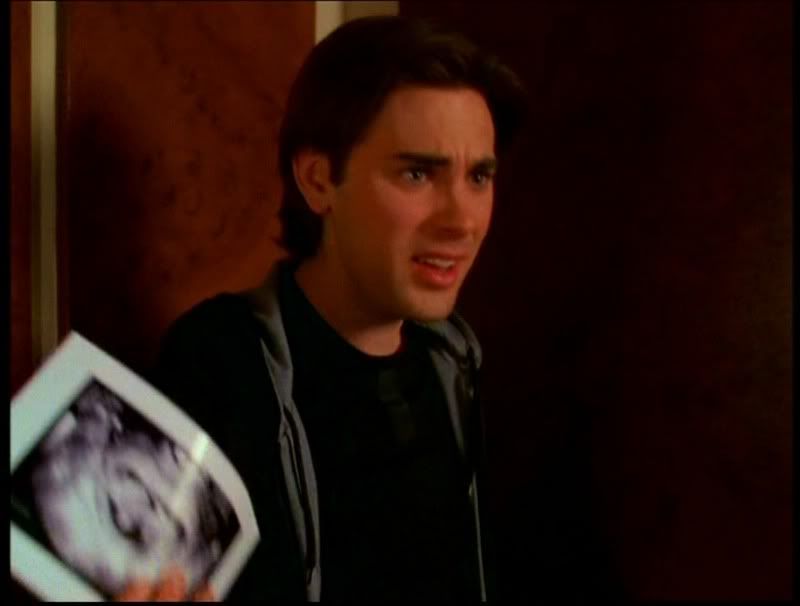 Girlfriend Bianca (nice girl, I liked her, unlike most of the fandom at that time - big surprise there)...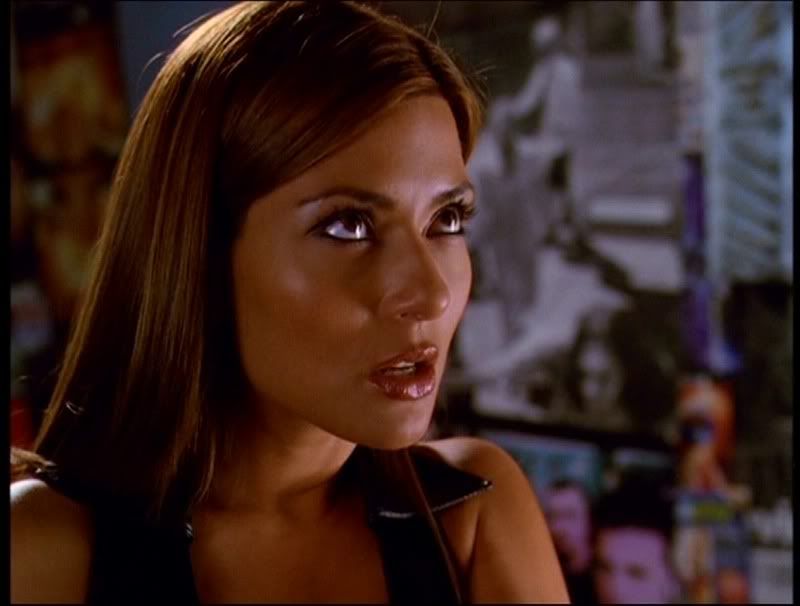 And, of course, the all powerful and EVIL older brother. Chris came back from the future to save Wyatt from turning evil.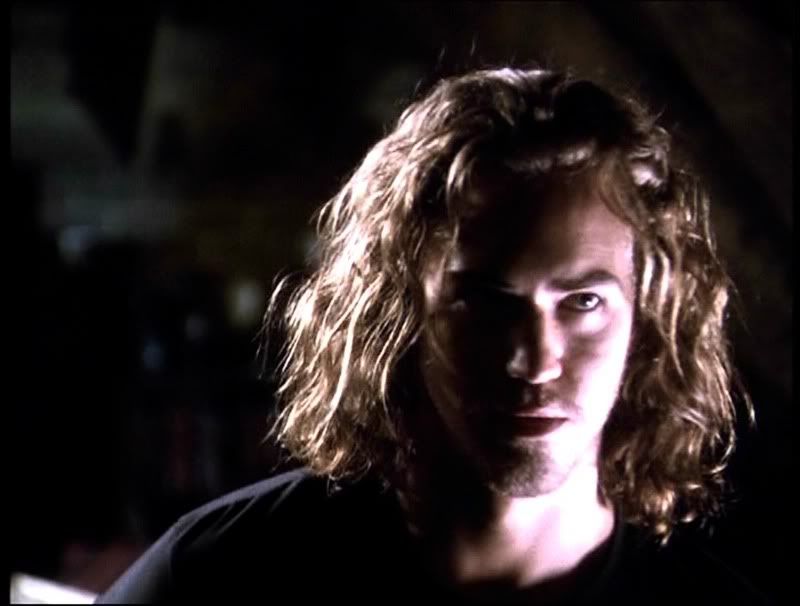 And look how yummy big brother is himself!!
*drools*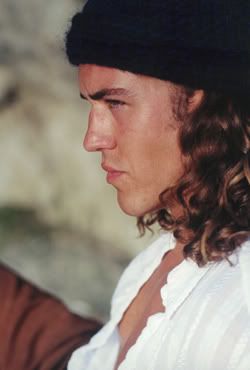 Ahem. Evil yeah. This is the future Chris wanted to change..
And he got hurt in the process...
Again...
And again...
Yeah, regular hero this boy...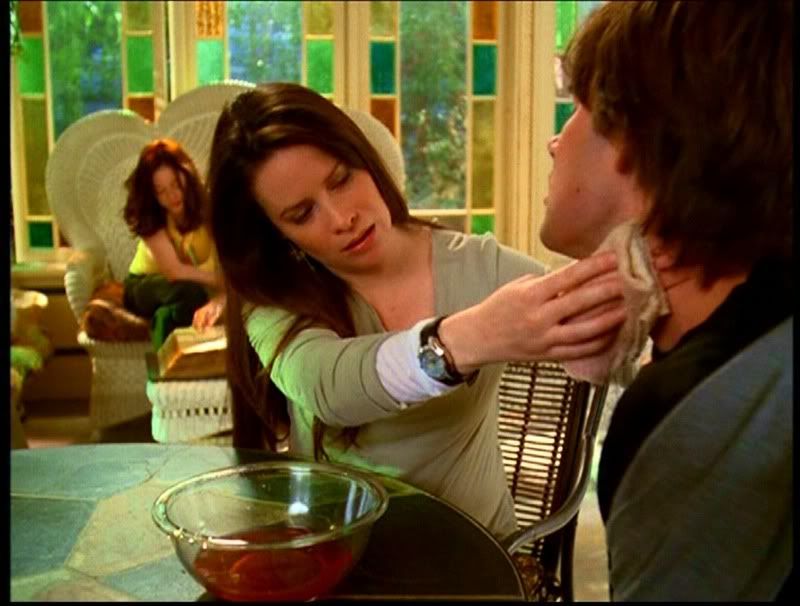 When his family didnt know who he was and he was lying through his teeth to them, got knocked around by Leo a lot too. Ah believe me, he deserved it, the little brat ;-) ...
Until Leo found out.. and that was angsty as hell, cutest ep ever...
Anyway, things got sorted out. Then went to hell again. Evil Leo and Chris from another dimension...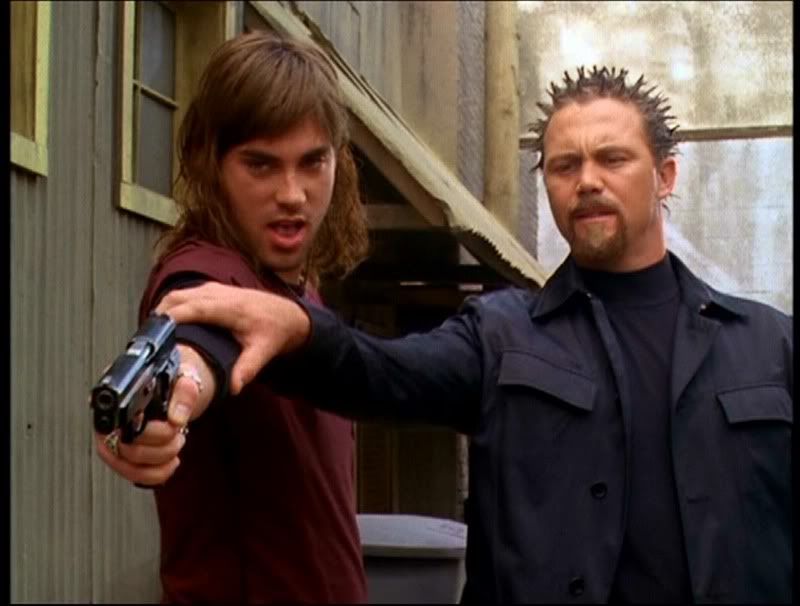 And then he, umm, died.
Sniff
Daddy went crazy...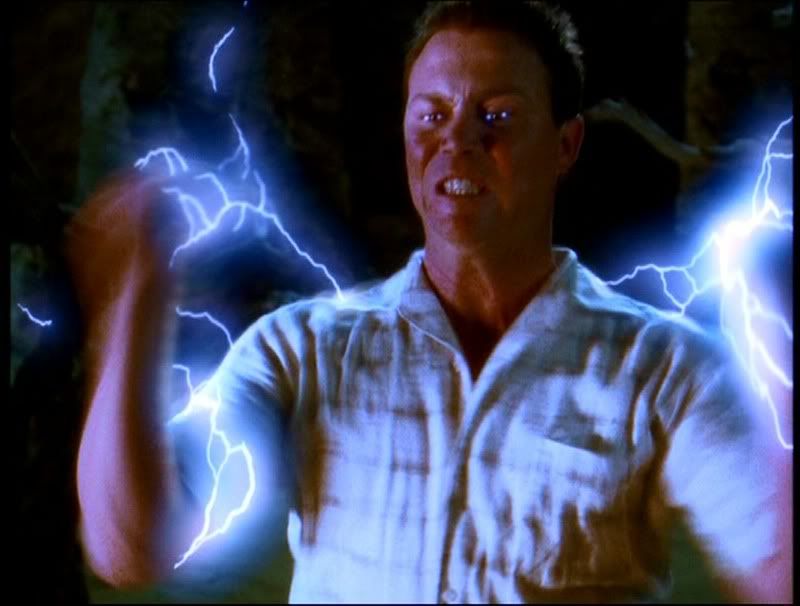 So much that when Chris was born in the present, he couldnt stand to be close to him...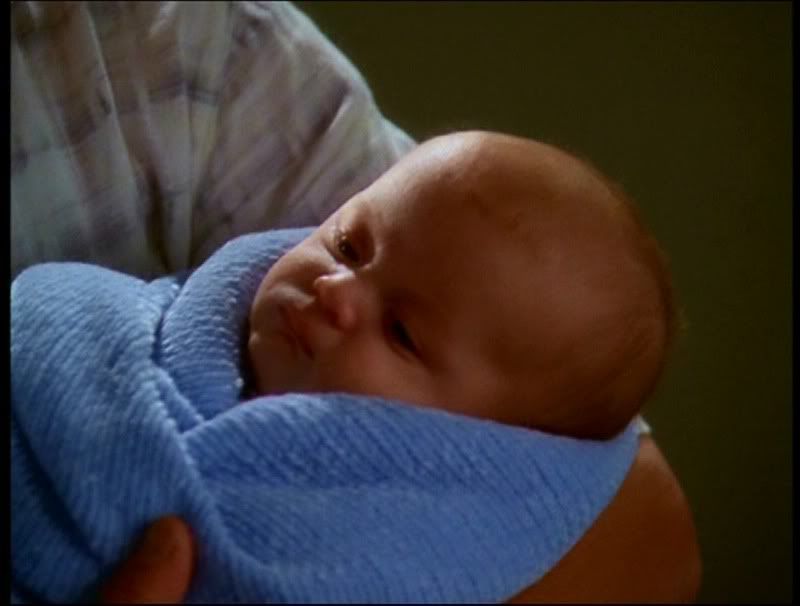 Piper asking Leo if he wants to hold him but he refuses. Sad how she tells Leo "He misses you." ...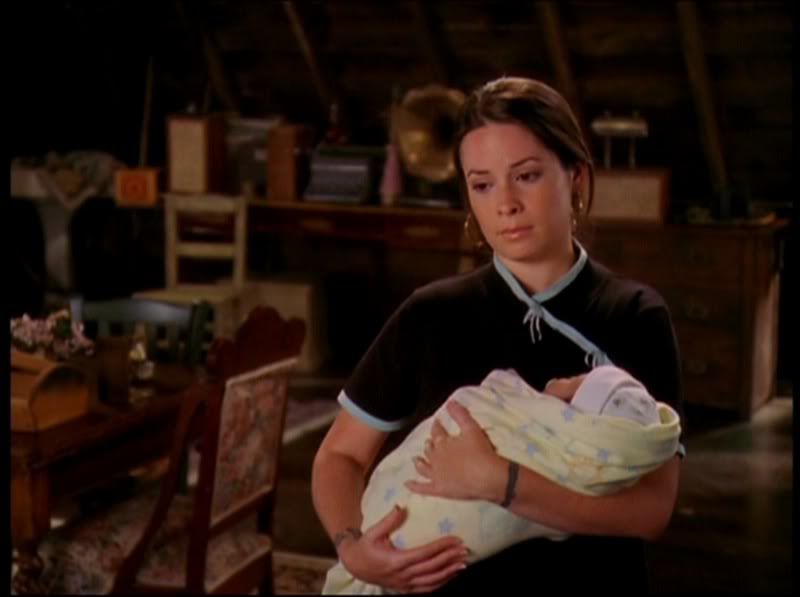 This is Piper (turned into a Hindu goddess with *many* hands) trying to make up for Leo's absence...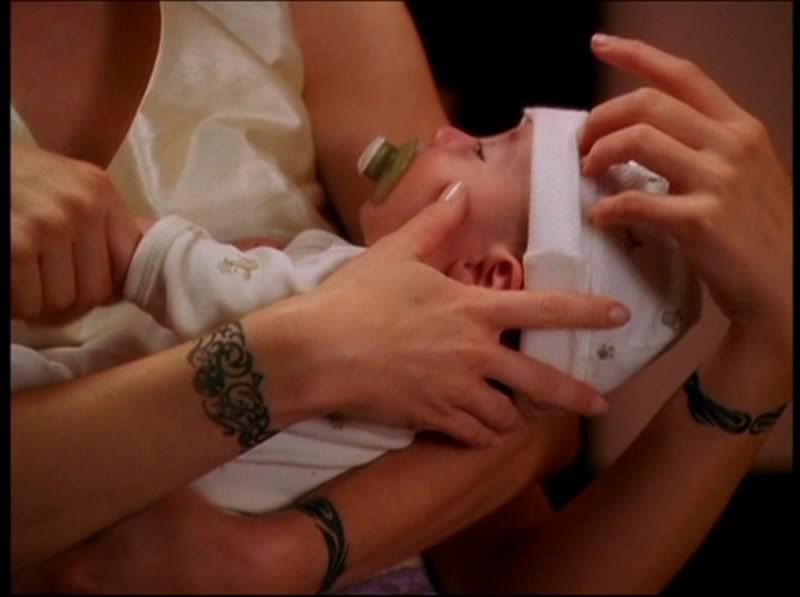 Awww....
I miss him!!! Okay I don't know if this is a manip or a real promo picture.. I just love it! :) (specially Phoebe's hair)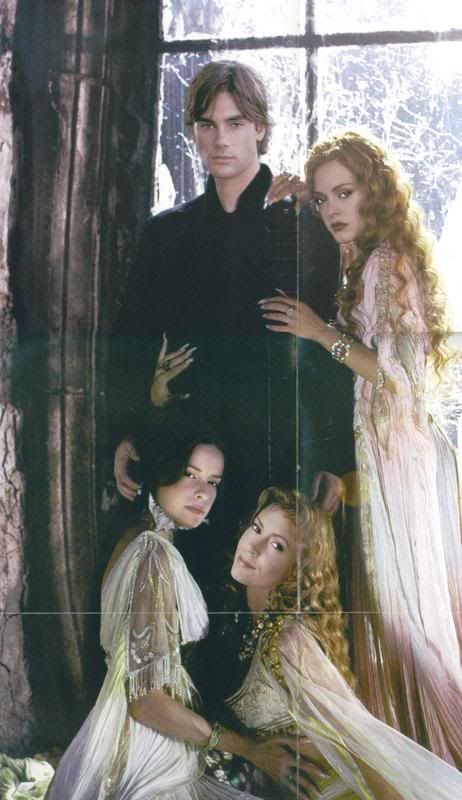 And that's it! :) *sighs* I hope I've justified why I just HAD to snag the Season6 DVD from my sulking little niece? Yes? :D cheers.